Alingroup is an association of companies operated to consult, design, construct and supply products relating to constructing and project development. With many years of expertise, prestige and dynamic, we put quality as the most crucial goal. Moreover, we strive for efficiency, which also fitted in with the market and visual demands, effective use of capital and sustainable development.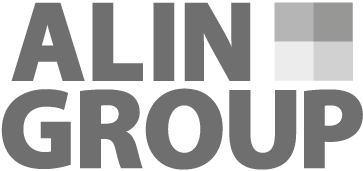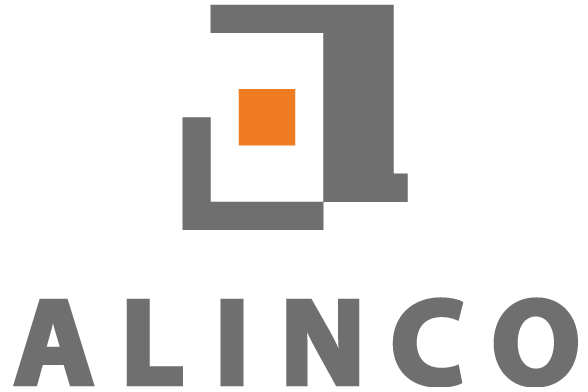 Alinco
was established in 2001 and rated by BCI as one of the top 10 leading companies in Vietnam in architecture, our service provides a full package of constructing consultant including:
Show more
1. Consulting investment and analyzing the investment efficiency.
2. Survey in order to serve for design.
3. Urban planning and planning of specific functional areas including: general, zoned and detailed.
4. General contractor consults design follow steps including: planning, idea, basic design, technical design, construction drawing design.
5. General contractor consults design in segments and estimates: planning, architecture, structure, mechanical electrical plumbing (MEP).
6. General contractor designs the whole project: planning, buildings, technical design, interior – lighting of the facade, landscape, signs of building and images for introducing.
7. General contractor includes designing whole building, designing and constructing interior, designing and constructing landscape.
8. Package services include: design – supervising consultant or design – project management.
9. Legal services from preparation of constructing investment to preparation of acceptance document.
Hidden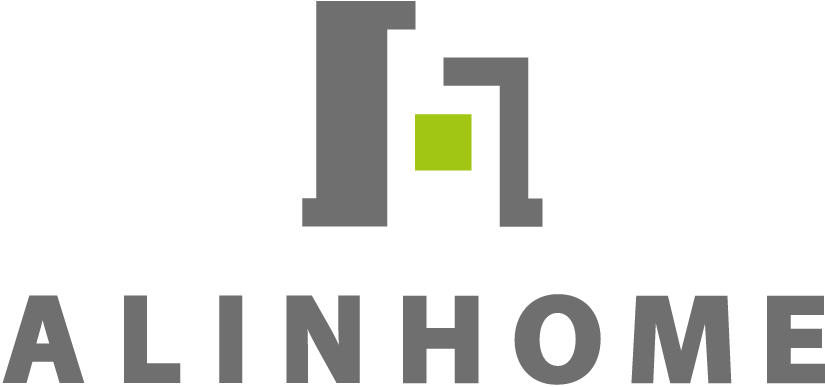 Alinhome
is a company that provides the services of housing and building that include:
Show more
1. Design
a. Designing the architecture, structure, mechanical, electrical and plumbing (MEP) and estimation for housing;
b. Interior, facades and lighting solutions for housing and building;
c. Visualised for selling and advertising for real estate projects.
2. Construction
- Construct housings and fit out services.
3. Providing the interior and decorating products
Hidden

Alinbim
is a company that provides the services of Building Information Modeling (BIM) applied to design, construction branches and building management.
BIM's services include:
Show more
1. Architectural model;
2. Separating the architectural field from the model;
3. Discovering the conflict between subjects;
4. Deploy documents (basic design, technique design, construction drawing design) from models.
Hidden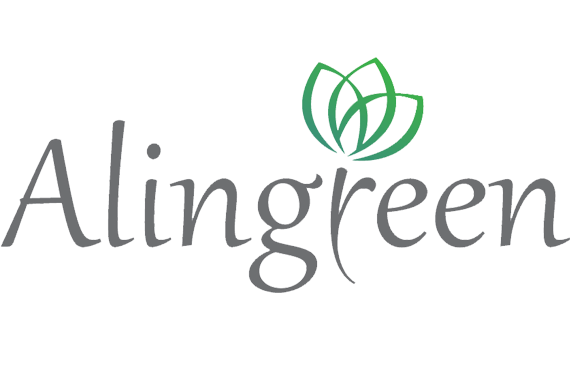 Alingreen
is a company that provides services and products regarding landscape of buildings, the infrastructure and gardens with the slogan of "Nurture plants, plan nature", including:
Show more
1. Design and construction
- Designing and constructing landscape and gardens for different types of housing and projects.
2. Care and maintenance services.
3. Provides "green" products including: plants for buildings, plants for decorating gardens and agricultural materials.
4. List of products supplied to families to be planted in organic methods, no chemicals:
a. Roses, especially imported varieties and ancient varieties of Vietnam;
b. Thailand Frangipani (Plumeria);
c. Orchid;
d. Lingzhi mushroom;
e. Vegetables for family meals.
Hidden
MESSAGE FROM THE BOARD OF MANAGEMENT

THE PRESTIGIOUS CONSULTING COMPANY

TIME EFFICIENT (ROUND THE CLOCK)

EXPERT CONSULTANCY FOR THE ACCOMPLISHED INVESTOR

GLOBAL EXPERIENCE

COMPLETE CONSULTANCY SOLUTIONS
2011

• Top 10 architectural firms in Vietnam by BCI Asia Awards
• FuturArc Prize – International Design Competition for Green Architecture –  Citation Award. Project Neem Ecological Village
• The Best Architecture Multiple Residence in Vietnam for Tan Son Nhat Residental by International Property Awards
2012 – 2013

• Best High – rise Architecture in Vietnam for Khai Hoan Paradise apartment by International Property Awards
• First Prize –  Best Mixed-Used Development in Vietnam for Him Lam Ba Son Mixed-Used Building by International Property Awards

2015

• Top 10 architectural firms in Vietnam by BCI Asia Awards

2016

• Top 10 architectural firms in Vietnam by BCI Asia Awards

2017
• Top 10 architecture firm in Vietnam by BCI Asia Awards
• Award Winner for Architecture Multiple Residence Vietnam category with Phuc Loi Affordable by Asia Pacific Property Awards
• The best Mixed-use Architecture Vietnam for Him Lam Tan Hung Condominium by Asia Pacific Property Awards

2018
•Award Winner for Mixed-use Architecture Vietnam category with Nghia Tan – Dich Vong hau Condominium by Asia Pacific Property Awards